How to Reduce Your Insurance Costs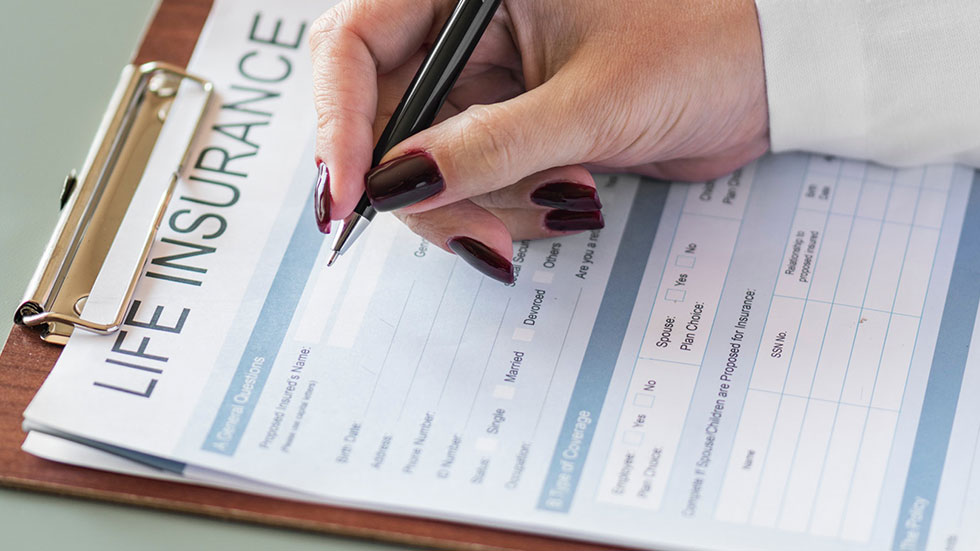 Is your home insured? The house you live in is probably the most expensive purchase you made. Insuring it will set you back a pretty penny, so here we've come up with helpful tips on how to reduce your premiums so you can save more.
Negotiate for a better deal
The first step is to talk your insurer down. Never hesitate to give them a call and inquire if they can make you a better deal. Let them know that you are looking around and while you would like to remain loyal to them, you're willing to jump ship to save money.
Combine your insurance
You may not aware of it yet but there are insurance companies that offer bundle insurance, so you may be able to leverage transferring your car insurance to the company that covers your home insurance and see if you can get a better deal for both.
Increase your excess
Normally, if you pay higher premiums, you'll lower excess, even if there's a small chance of you actually needing to your insurance. For example, you opt for a $500 excess, instead of a $1000 excess, at a cost of around $200 extra per year, within 3 years you'll have spent the money you would have saved had you just gone for the $1000 excess.
Don't cover your land value
Instead of including your land value when you decide how much your want your home insured, consider rebuilding costs, not the total house and land costs. Why? Simply because land can't be stolen.
Improve home security
Insurance companies consider a solid home security like locks on your windows, deadlocks on doors, security doors, and shutters, a good reason to give you a discount on your insurance.
Have you tried to negotiate your insurance premiums?