6 Tips to Get the Most out of Netflix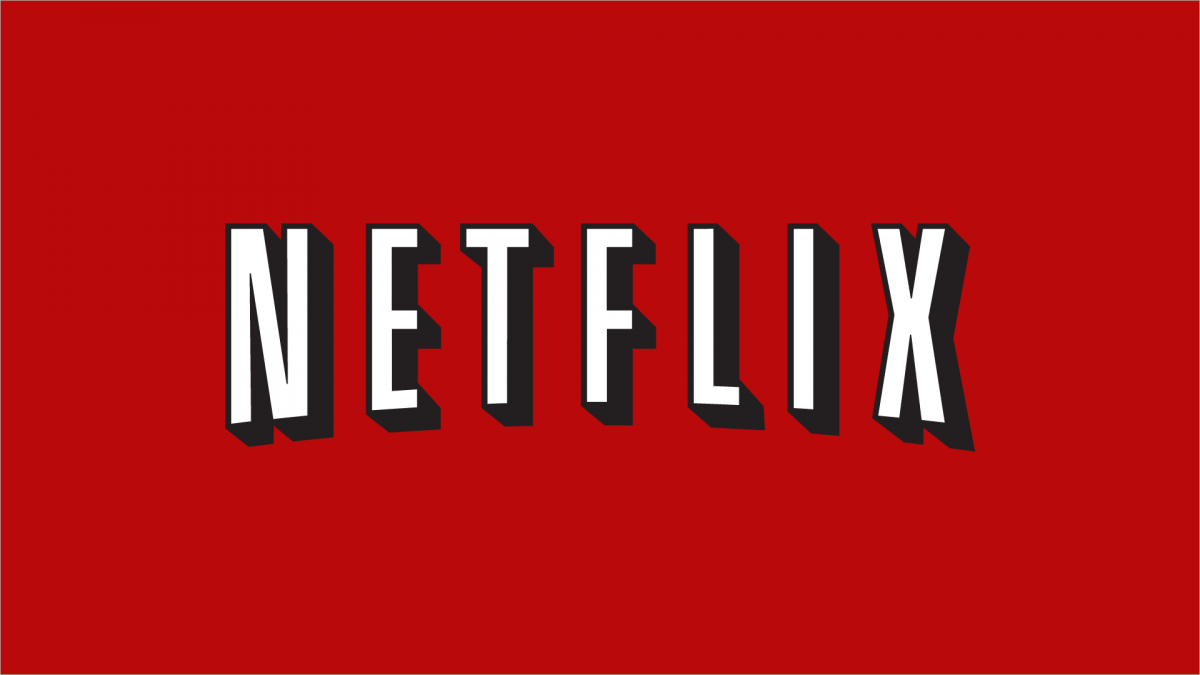 Netflix is  the best thing since sliced bread. With a small monthly fee, you have unlimited access to the best shows on the planet except Game of Thrones, ofcourse (shame, shame, shame…), and movies of all genres. It's heaven on earth for film buffs, and all you need is a TV (or any portable viewing device) and WiFi.
Here are different ways on how to make the most out of your Netflix subscription.
Be the first to know of new releases
If you've been a subscriber for a while now, you probably know that Netflix adds new shows and takes away some every month. This regularly updated Netflix shows list tells you what movies and shows are coming on every month.
Watch at off peak times
If you are watching Scandal and notices that the picture quality is poor, it's probably because you are watching along with 10,000 other subscribers. Streaming early in the morning or at night are the best times for better video clarity and buffering speeds.
Personalise subtitles (yes, you can do this!)
For Netflix users who love watching foreign films, did you know that you can adjust the appearance of subtitles? You can play around with the color, font, and size of of the subtitles. How to do it? Go to 'Your Account' > 'Your Profile' > 'Subtitle Appearance' and adjust according to your preferences.
Try Netflix Roulette
Not sure what to watch? Let Netflix choose for you. An application called FlixRoulette will randomise your selection. Its filters, which include genre, actor, director or keyword, will help you find the perfect film or show that will match your taste.
Save your data
Are you constantly on HD or 4K? Super high video quality chews up your bandwidth. If you have a data cap, try switching to lower resolutions, especially if you are watching from smaller screens. Or, enter your data cap and Netflix will automatically optimise the viewing quality. Cool, right?