6 Creative Ways to Save Money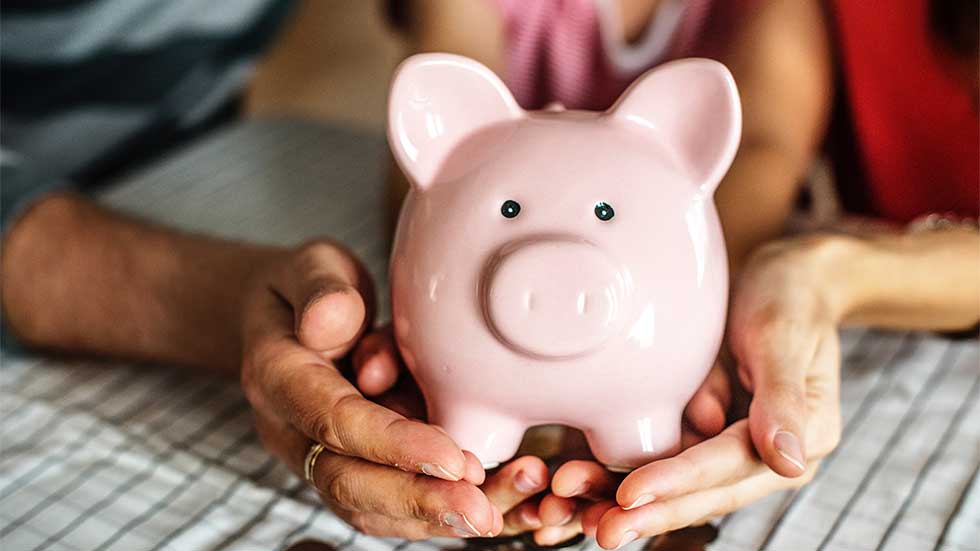 Sometimes, thinking outside the box is all you need to save more. Here are a few tips that you can do starting today to decrease your expenses and bump up your savings.
Buy second hand
Why buy brand new if you can purchase a second-hand item in mint condition? In today's disposable economy, it's now easier to buy slightly used items online without ever going to someone's home. Buy and sell platforms like GumTree and LetGo makes it easy for second hand buyers to find essential stuff that cost way less than the original price. Categories range from cars and vehicles to home and garden. For people who are into pre-loved clothing furniture, there's Etsy, Ziilch, and ASOS Marketplace.
Easier said than done, we know. But the over indulgent weekend of drinking, shopping, and luxury spa is costing you a lot of money that you can instead save for more important expenses like investing extra for your retirement fund or life insurance. But, don't get us wrong. There's nothing wrong in enjoying your senior years, in fact, we encourage it. However, you have to strike a balance if your goal is to save more money.
Make a weekly meal plan
If you like eating out on whims, or if you're prone to discretionary purchases at the supermarket, the best way to avoid temptation is to plan your meals every week. Having a meal plan ready by the end of the week gives you the specific items you need to purchase when grocery day arrives. Having prepped meals also eliminates the need to go out because you already have ready to cook ingredients at home.
Get creative with your entertainment
Instead of going out to catch a tacky Hollywood blockbuster, why not invite everyone to come over for a Netflix classic? Really, there's so much to watch.
Make a swear jar
Are you prone to the occasional slip of the tongue? A swear jar is a perfect way to curb the habit of bad language. You'll be surprised how fast you'll fill up your jar!
Stock up on meat when it goes on sale
Meats are not particularly cheap especially in the city. Lucky if you live in the rural areas where meats and produce is more affordable and fresh. If meat is a must-have in your daily diet, buy bulk when it's on sale.
What are your favorite money-saving tips?